Knowing how to clean your gutters is a must-have skill for any responsible homeowner. Before anything else, keep in mind that gutters need to effectively perform only one crucial thing — guide rainwater to the ground. That said, gutter maintenance might seem daunting at first glance. Don't worry, though. It doesn't have to be such a hassle. Take these seven DIY maintenance tips to heart so you won't have to worry about your gutters breaking apart.
1. Clean Your Gutters Regularly
Yes, you might be too busy or too tired, but consistency is the key here. Like every other material, gutters deteriorate over time. But the more often you clean them, the higher the chances of preventing more significant problems later on. Obviously, early spring and late fall are the best times to clean your gutters out. You'll be at risk of a heat stroke during the summer, and gutter maintenance during the winter will be such a hassle. Consider using a leaf blower to remove the majority of the gunk that has built up in between each section of the gutter.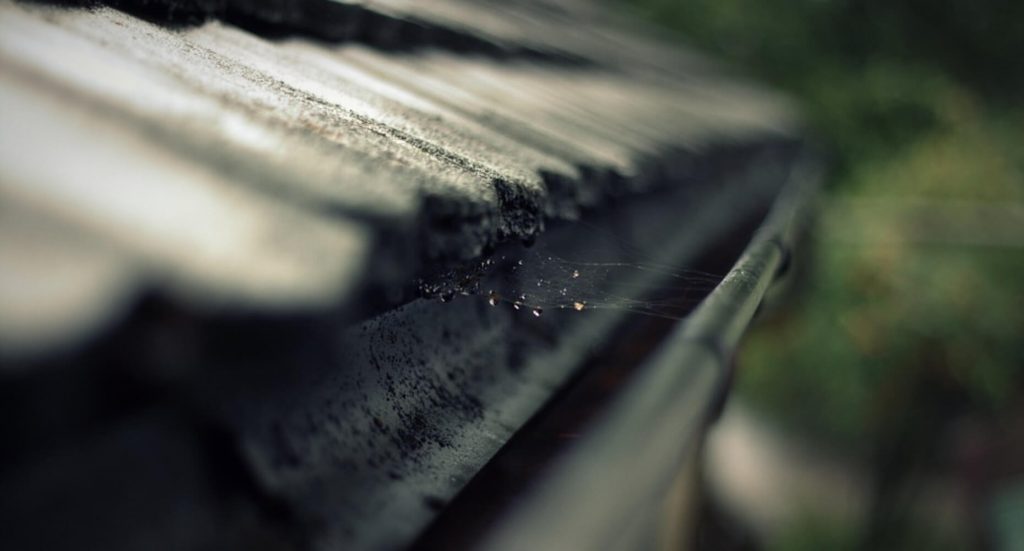 2. Get Rid of Debris on The Roof
Any debris on the roof, such as leaves, branches, or dead birds will eventually fall off into your gutter system. When this happens, no matter how small or insignificant it might seem, it will accumulate and eventually clog up the water-channeling system. This results in much more annoying issues that'll need extensive repair. So climb the roof to clean out the mess up there. Do this at least once a week if you can.
3. How to Clean the Downspout
The downspout is just as important as the gutter system. It's much harder to clear when clogged up with leaves and debris. What happens then? Over a prolonged period, water will accumulate, causing all kinds of problems ranging from leakage into your foundation or even overloading your roof resulting in a collapse. There are two ways how you can clean your downspout:
The simplest method is to simply knock on different sides of the downspout so that the entrapped debris will eventually fall off and come out the other end.
The other way is to get a handheld auger and feed it to the top or bottom of the downspout, depending on where the clog is. Be careful with this operation, and always remember to gear up and wear protective equipment.
4. Take Care of Issues Immediately
Don't wait until the issue has gotten out of hand because then it'll cost more to fix, and/or it might become a safety hazard. For example: if there is a clog in your gutter and water can't flow through, eventually this will cause some flooding along the edges of your property -basically wherever the clog is located- especially during rainstorms when loads of rainwater could fill up and spill out.
5. Clean Out the Gutters Before Winter
Winter is the most challenging time to clean your gutters. It's almost close to impossible, actually. Why? Because on top of the snow that'll blanket your roof, the ice might solidify along with the debris making it more difficult to remove. If you don't want junk such as leaves and dirt building up throughout winter (and sticking), you should get a head start and do some gutter cleaning before winter comes.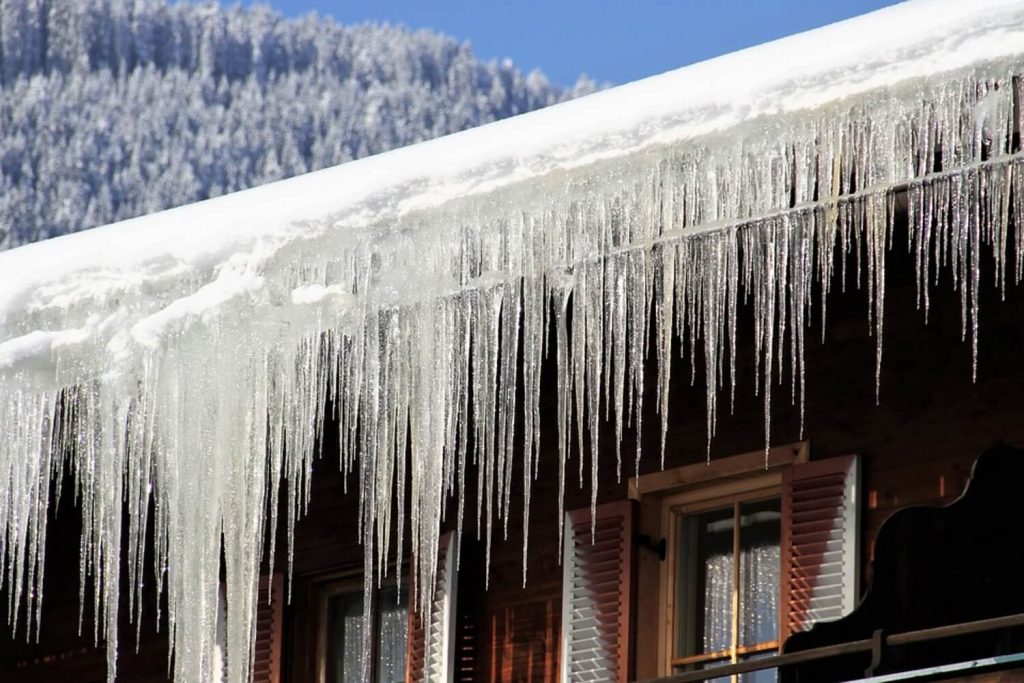 6. Check for Rust and Holes
If your gutters are made of aluminum or steel, you'll need to inspect them often for rust and damage. If there's too much rust or even small holes in the gutter system, it needs to be fixed immediately before water builds up and destroys more than just your gutter.
7. Seek Professional Help
Sometimes, DIY projects are not enough to solve your gutter problems. If you have tried all the tips mentioned above but still cannot get rid of the clogs, or if your gutter badly needs an immediate repair, don't hesitate to call a professional. Yes, it'll cost you money, but you're actually saving up by preventing the problem from escalating. But still, don't settle for any random person claiming to be a gutter expert. Make sure to do your research and hire a legitimate professional.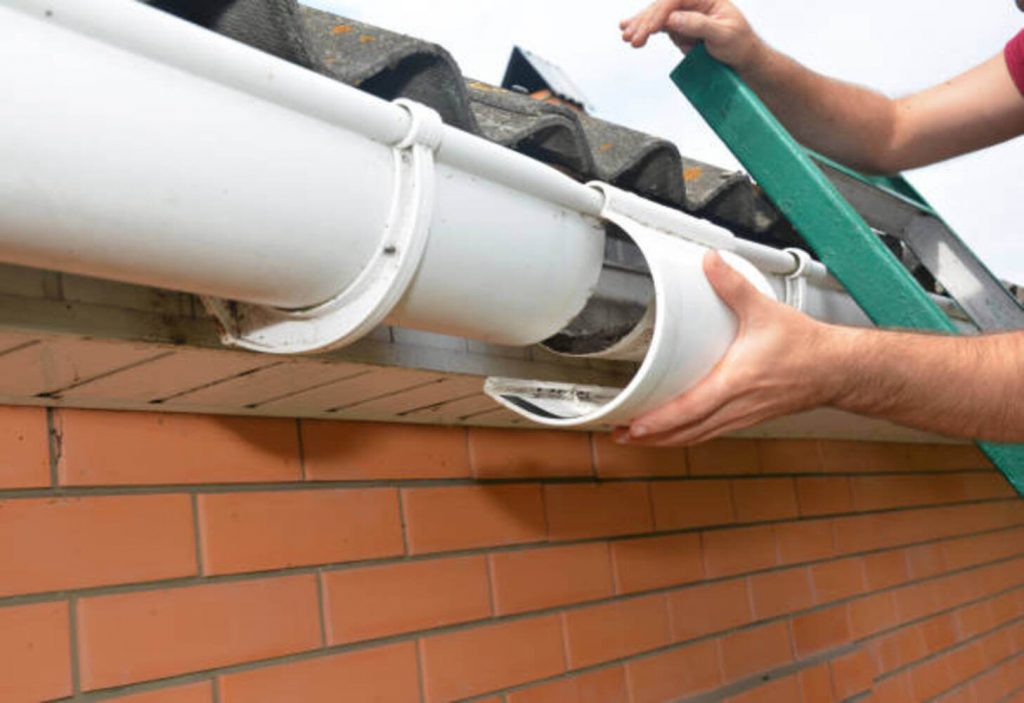 Conclusion
Gutters are essential in keeping your home safe from water accumulation that can cause moisture damage inside walls. However, like any system in houses, gutters need proper maintenance and care as well to ensure years of good service.