Trusted Home Remodel Experts | Ranger Renovations &
Gutter Installation
We are the premier nationwide gutter installation and repair home contractor platform. Get a free estimate on your next project today!
Ranger Renovations & Gutter Installation
You have a big project coming up, and you're looking for the right home contractor to handle it. Finding the perfect company can be tricky because of the many options and because most contractors are not transparent about their pricing or what they actually do.
Premier Gutter and Renovation Professionals
But not to worry! Ranger Renovations offers free estimates on any gutter installation or repair job nationwide. Doing business for decades, we will send you an expertly crafted proposal within 24 hours, with no obligation to accept our bid! Our experts can handle everything from installing new gutters on your home to repairing damaged ones quickly and affordably.
No Need to Break the Bank
You shouldn't have to worry about finding an affordable contractor who will do quality work in a timely manner – especially when it comes to something as crucial as your gutters! So don't wait another minute! Let us connect you with one of our trusted professionals today so that your gutters can be repaired or replaced quickly and efficiently before winter hits. It doesn't get much easier than this!
Renovation At Its Finest
It doesn't matter if you need new gutters installed or just want to remodel your home entirely– we do it all, and we do it well! Don't wait another minute. Let us help you with renovation work, from upgrading your kitchen to repairing your doors and windows. Your wish is our command!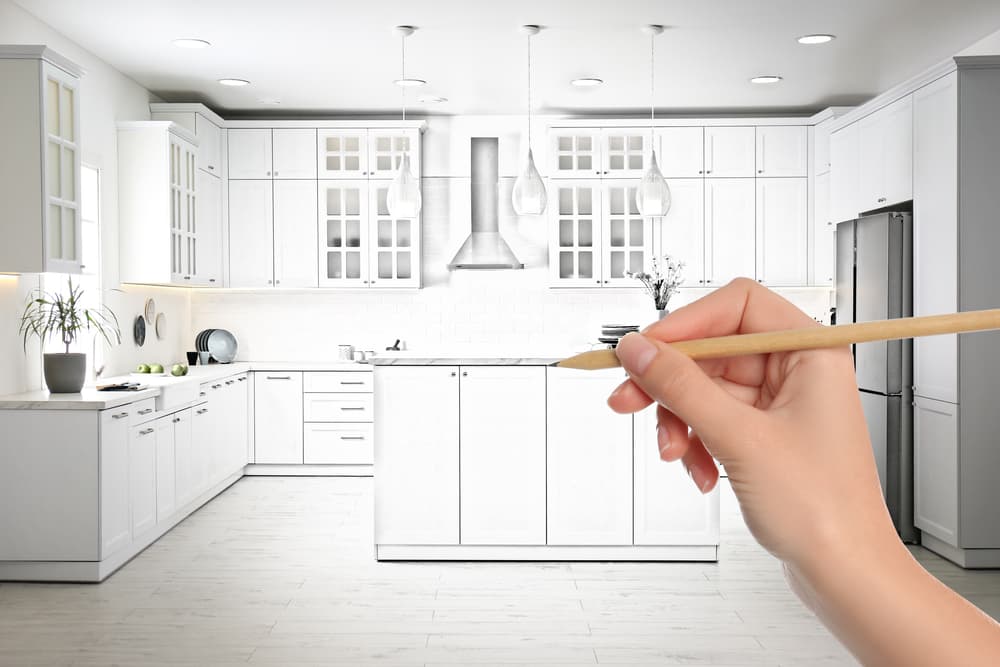 Let's Get You Started Today
Home renovation can be messy and costly. But not with Ranger Renovations. We have the proper knowledge, ample experience, and right tools to make your dream remodel a reality. Contact us today, and let's get started.